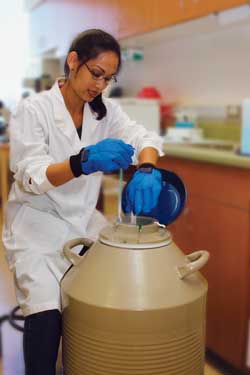 Insurance Coverage for Infertility Treatment
At your initial consultation, Dr. Kosasa will review your medical history and discuss your options. An individualized treatment plan will be created specifically for both you and your partner.
The extent of coverage, benefits and authorization process vary from policy to policy. It is important that you understand what is covered before you begin treatment or what the necessary requirements to get the maximum reimbursement are. The finance department can provide some general guidelines on the most common policies within each plan.
Some plans require authorizations. We encourage all patients to check the infertility benefits under your specific plan. Our participation with their insurance does not guarantee coverage for our services.
Insurances accepted
AETNA
BCBS
FEP
HMSA – PPO
HPH – HMO (Pacific Healthcare)
HPH- HMO (Hawaii IPA)
HAWAII LABORER'S
HAWAII ELECTRICIAN'S HEALTH
HMA
HMAA
KAISER ADDED CHOICE
QUEEN'S MDX
UHA
UHC
If you do not see your insurance carrier listed please contact us at 808-949-2304 to verify In Network participation.